As a last scheduled structured study visit within REFEEHS project, visit to the Faculty of Pharmacy, University of Lisbon has been organized. During a three days activities (16 – 18. April 2018) the host institution opened the door for 23 participants from HEI from Serbia. The first day provided insight on pharmacy syllabus at University of Lisbon, with special highlights on actual and future changes in experiential education/practical placement. Student opinion on pharmacy education has also been presented in the form of presentation. Beside the pharmacy education, colleagues from Nursing School (Filomena Gaspar and João Santos) has presented the nursing education and practical placement requirements for students and preceptors.
The second day was dedicated to the pharmacy profession and regulations on the profession. At Pharmaceutical Society of Portugal (Ordem dos Farmacêuticos) Ema Paulino and José Lobo has spoken about regulation of the pharmacy as profession and evolution of the pharmacist education in Portugal. Afternoon has been dedicated to the National Pharmacies Association (Associação Nacional das Farmácias, ANF) – overview of the services in community pharmacy in Portugal, its regulation, and continues professional development of pharmacist. At the end of the day the guided tour to the famous Pharmacy Museum at ANF has been organized.
During the third day visit of School of dentistry, School of nursing and School of pharmacy of the University of Lisbon has been organized Serbian academic staff have observed health care students during the practical classes in labs. Organization of practical placement for each healthcare profession has been discussed in details with colleagues from the University of Lisbon.
You can see the agenda here.
All pictures you can see here: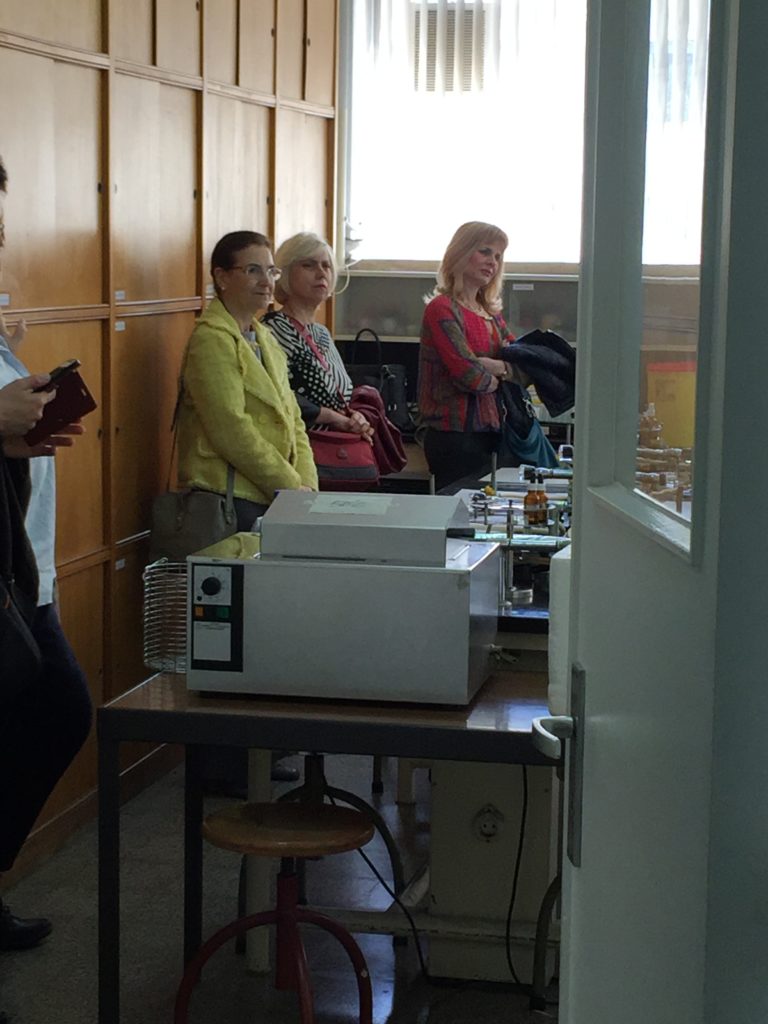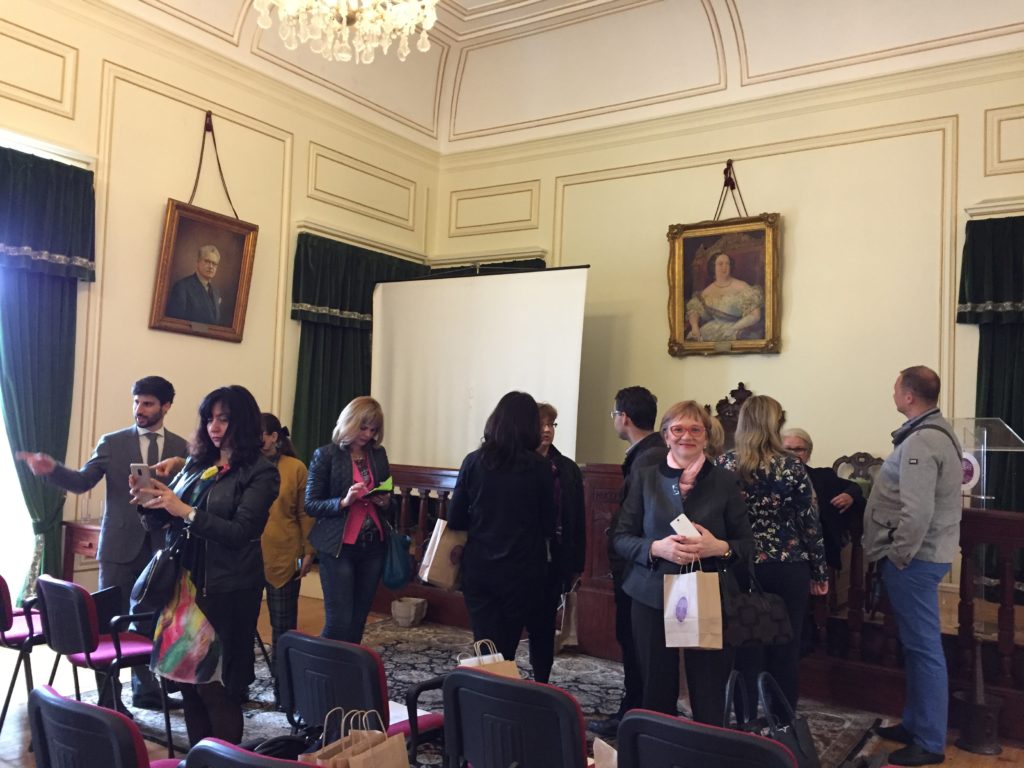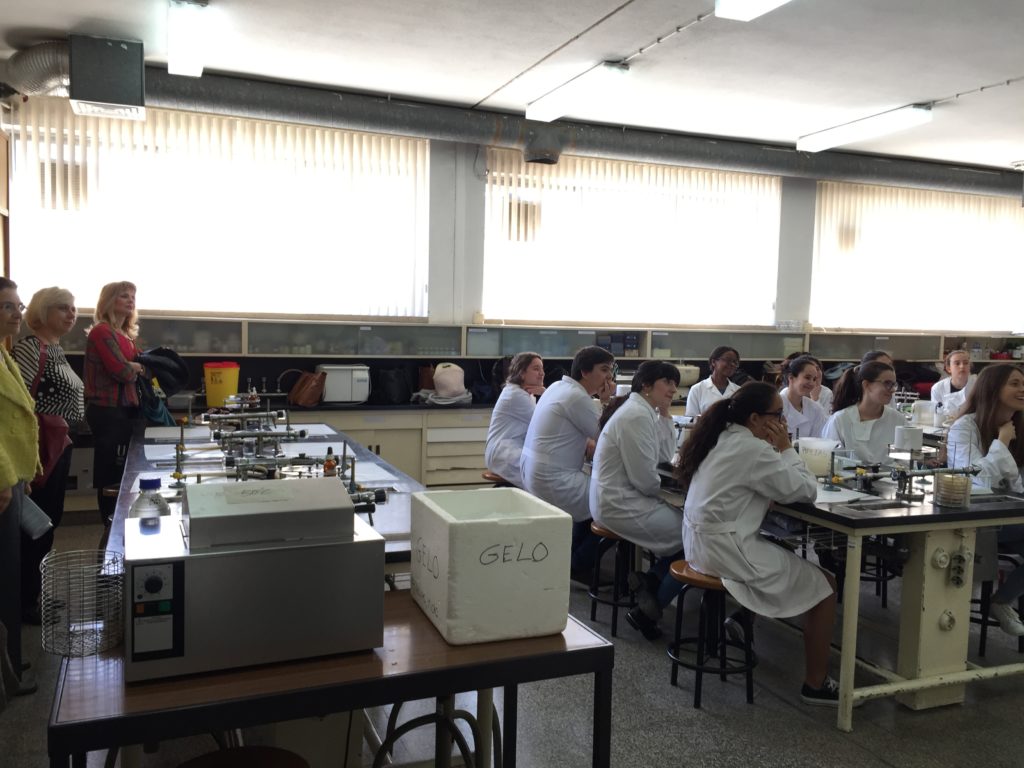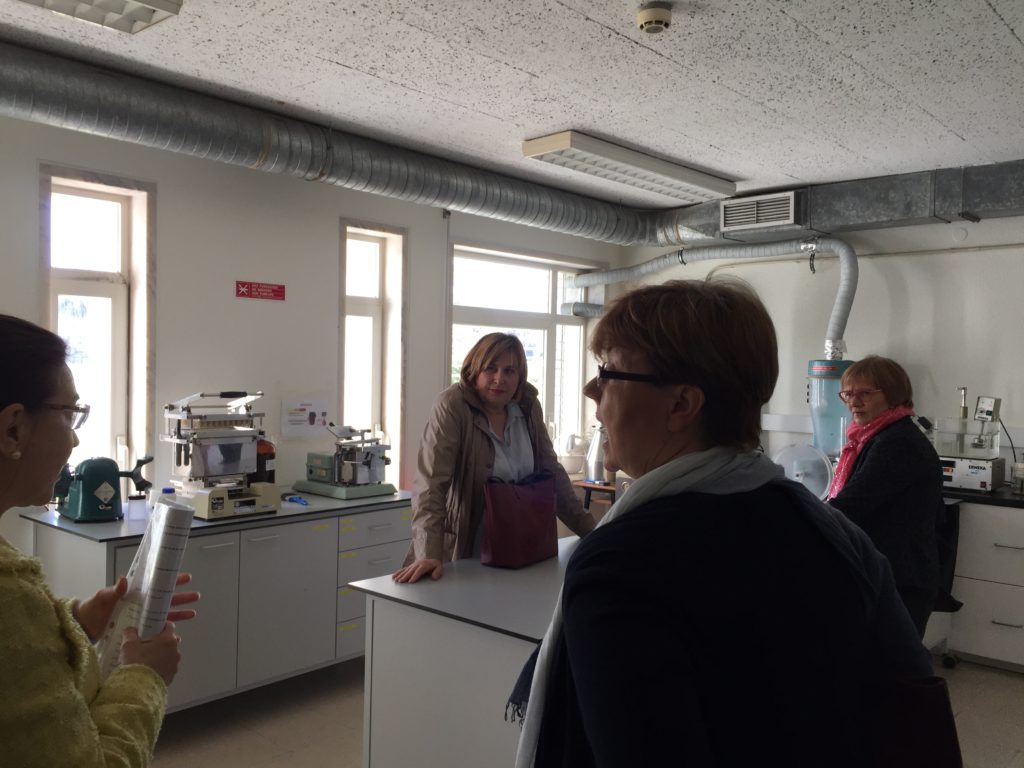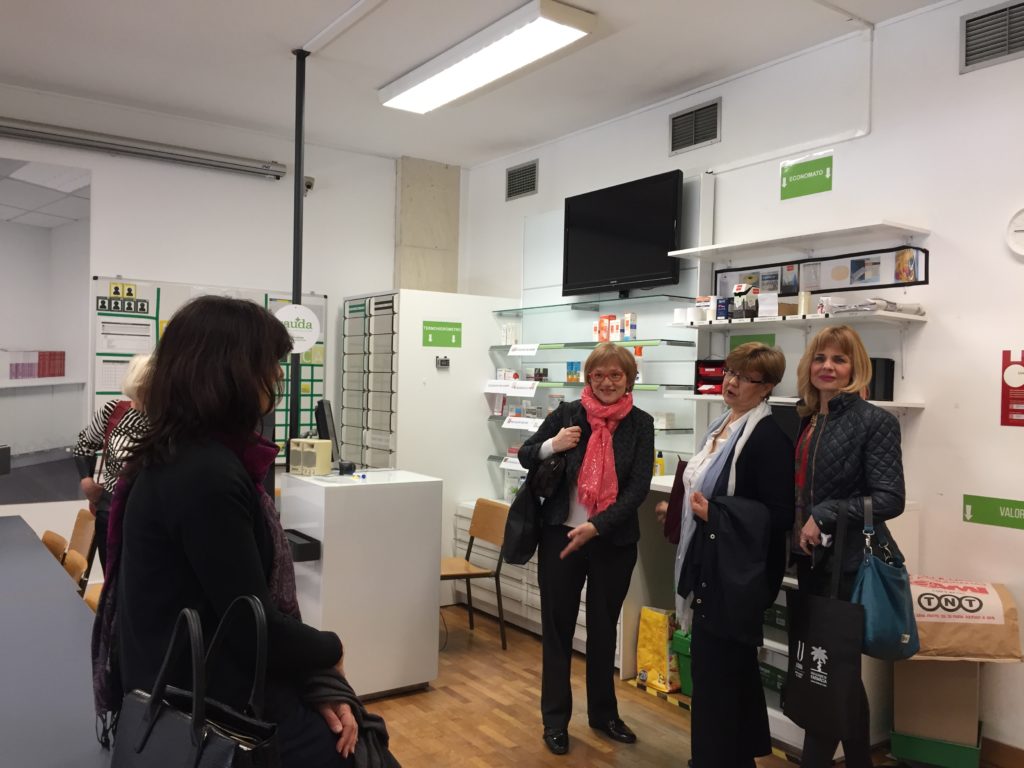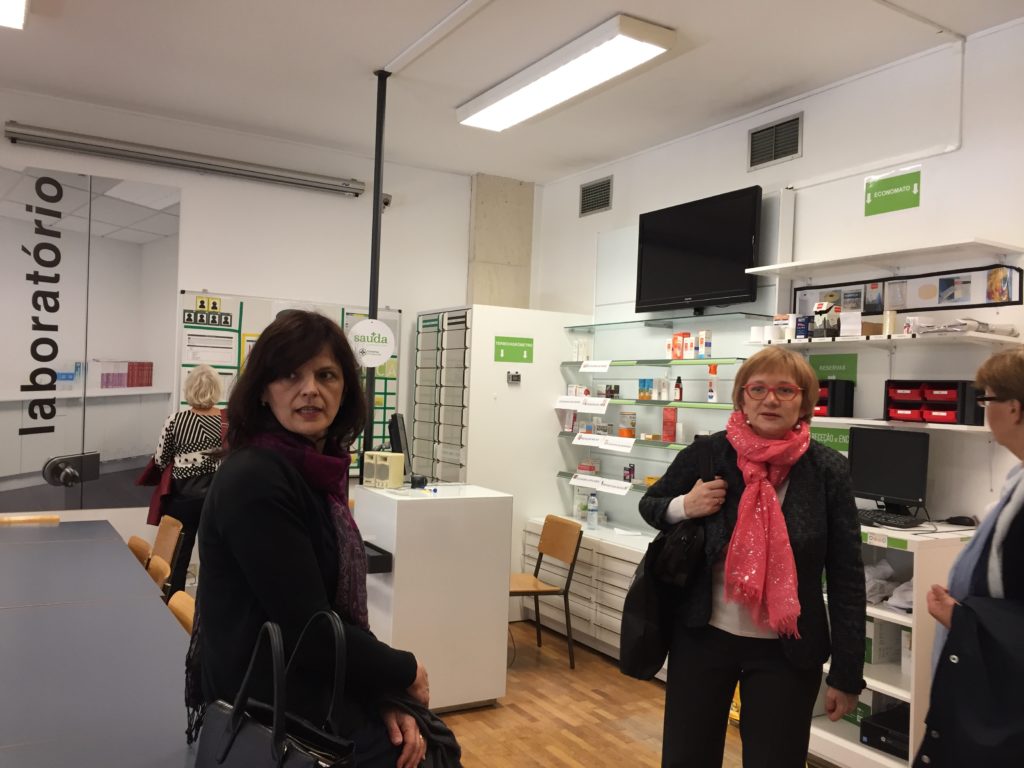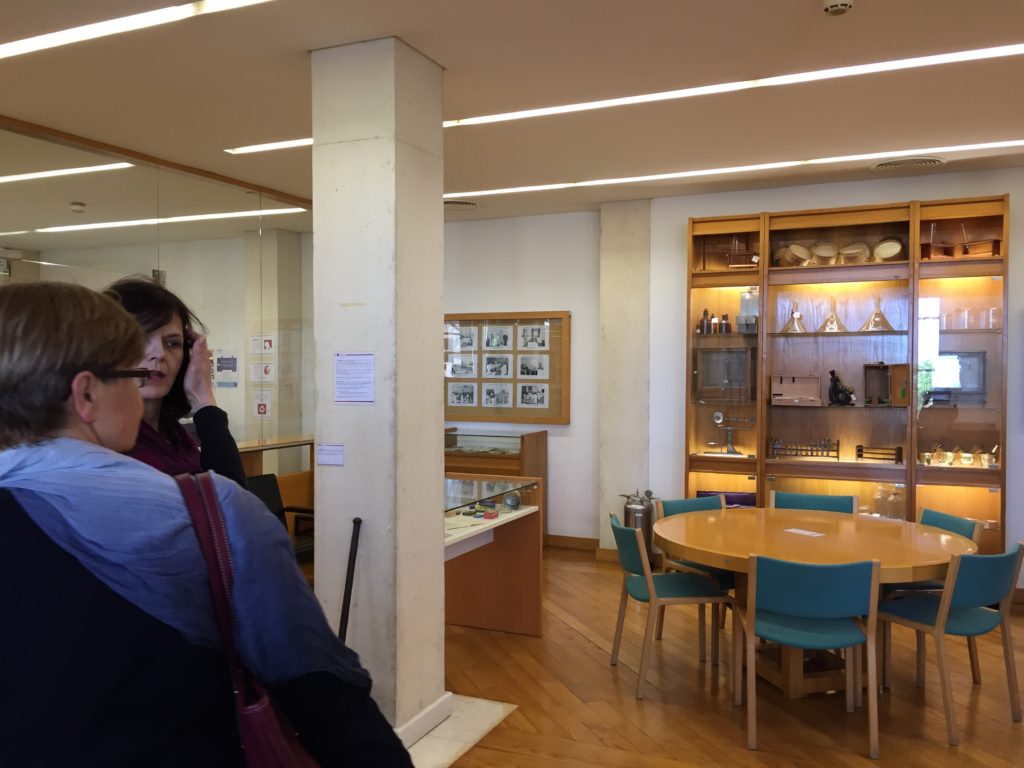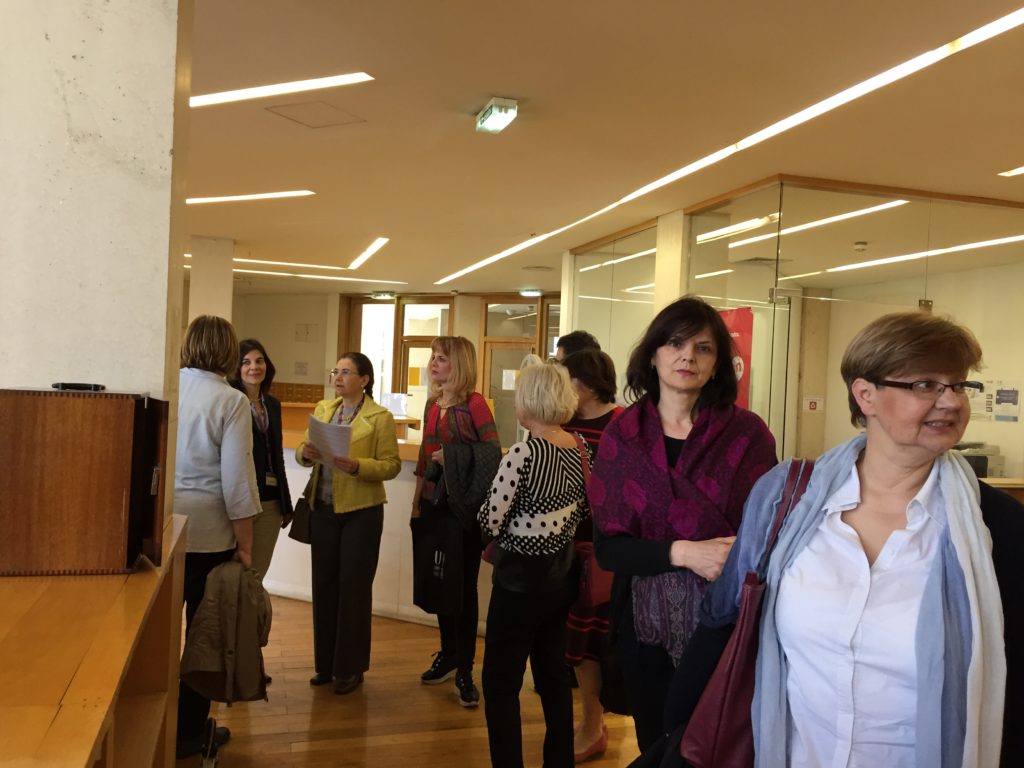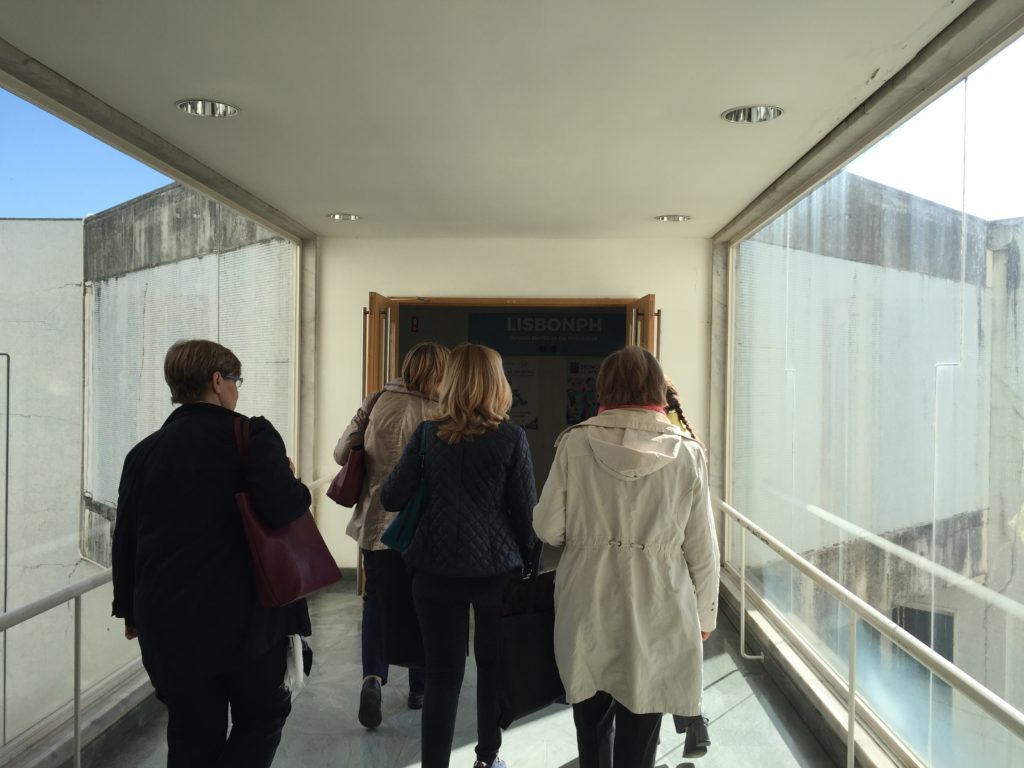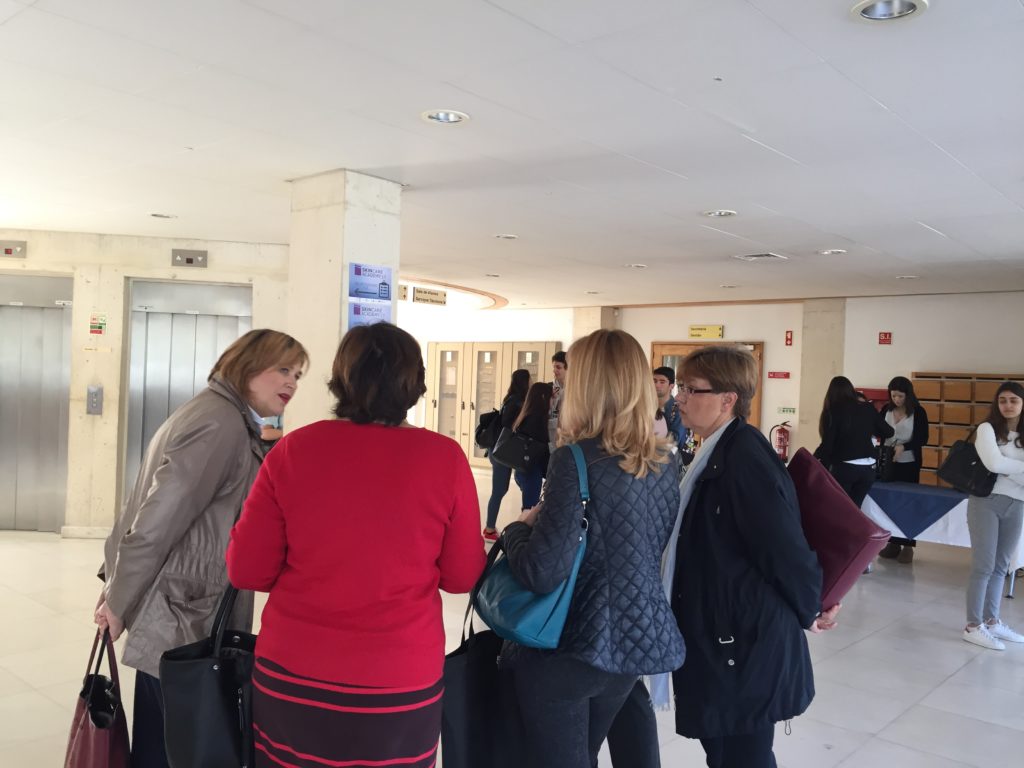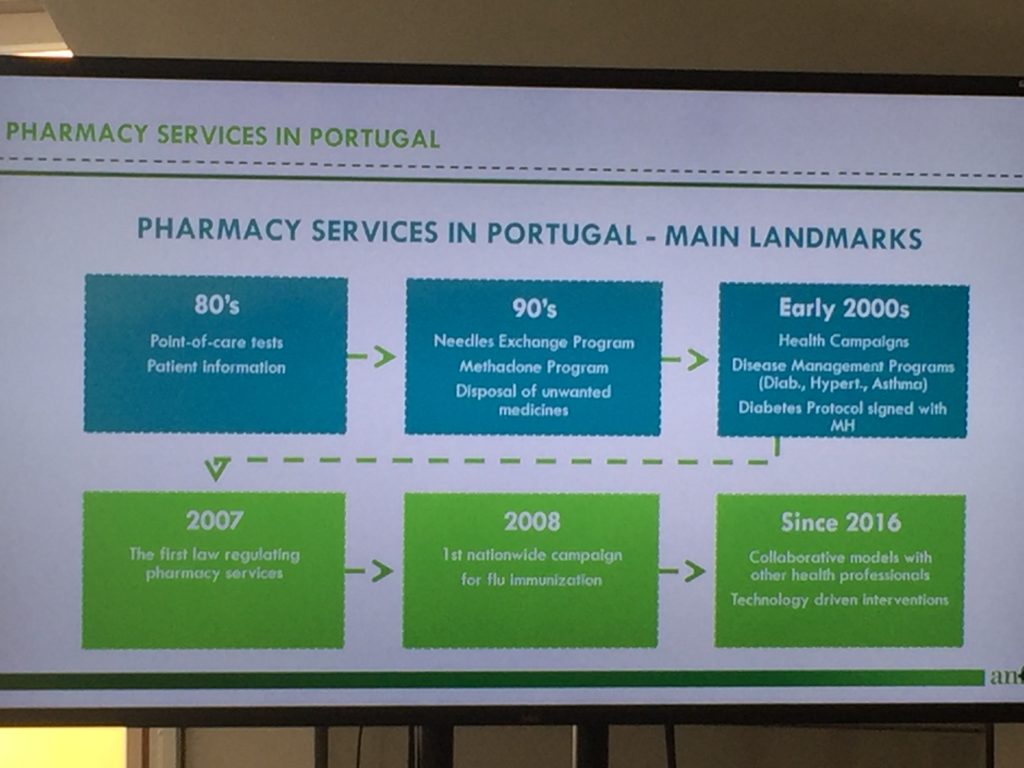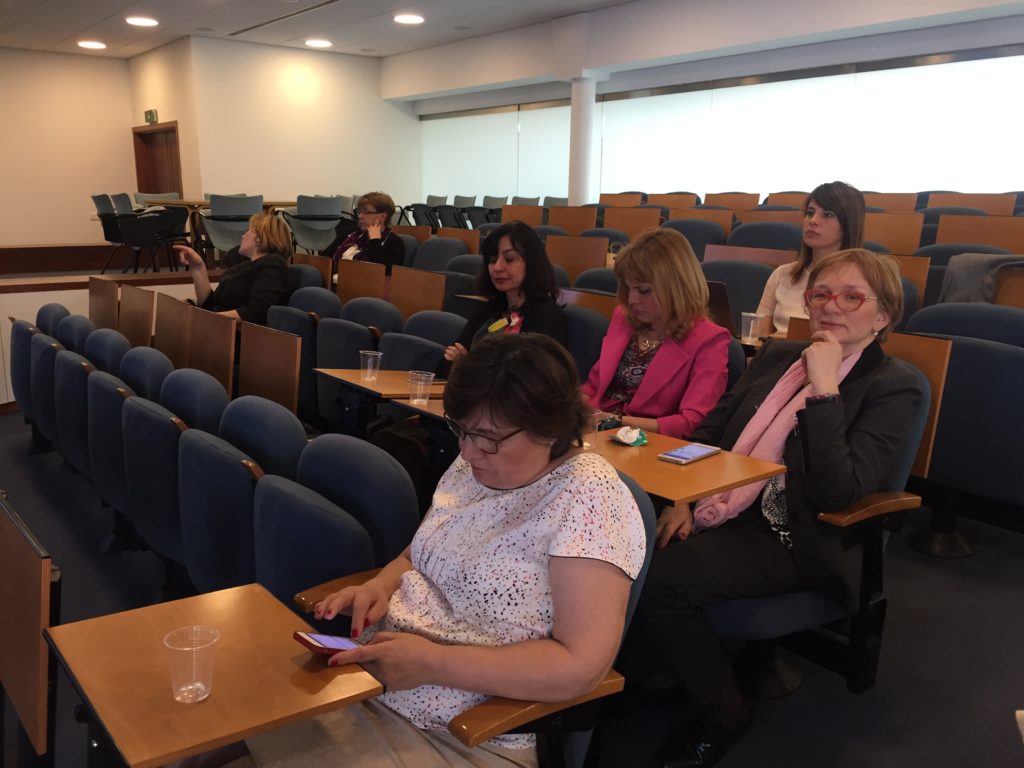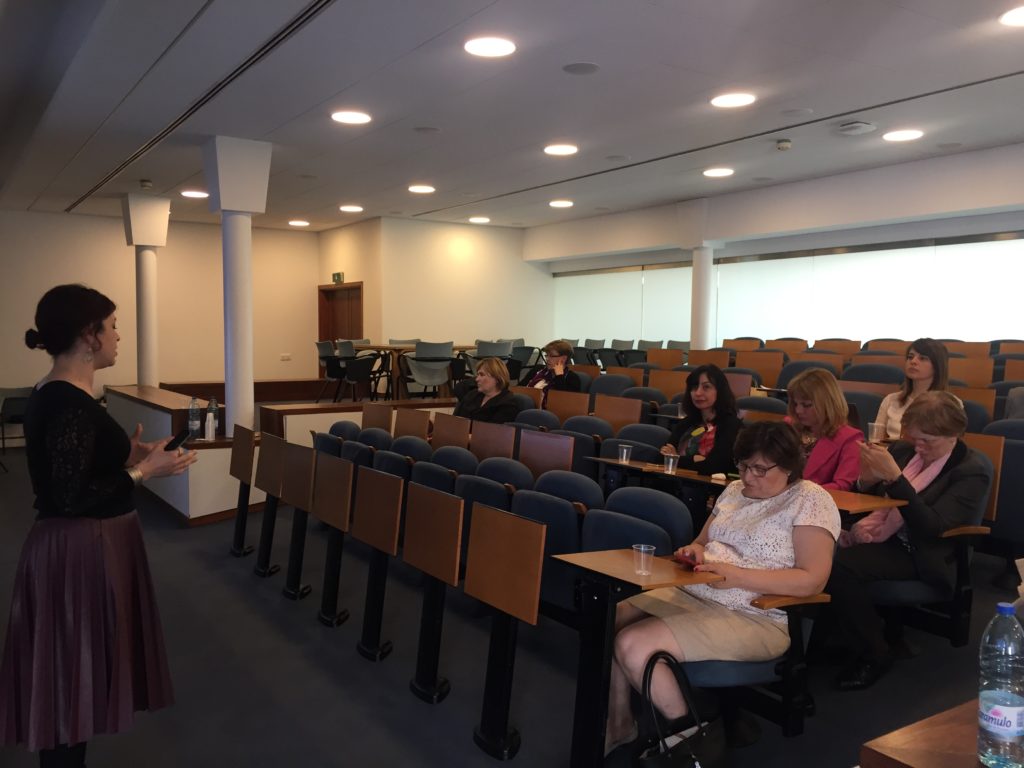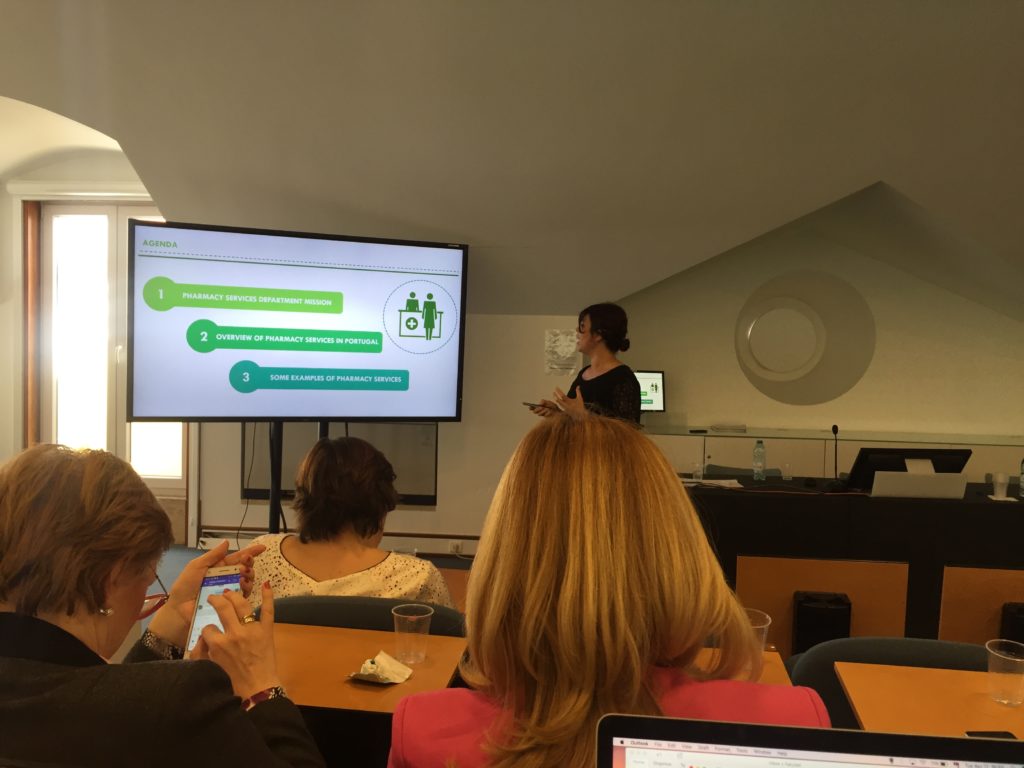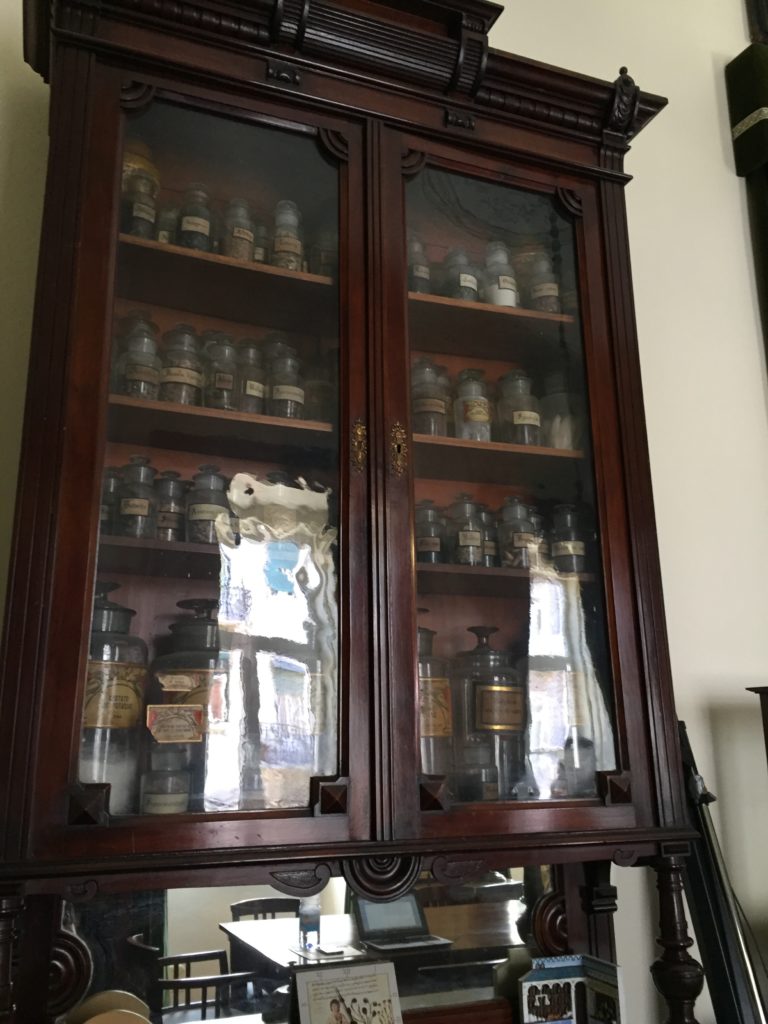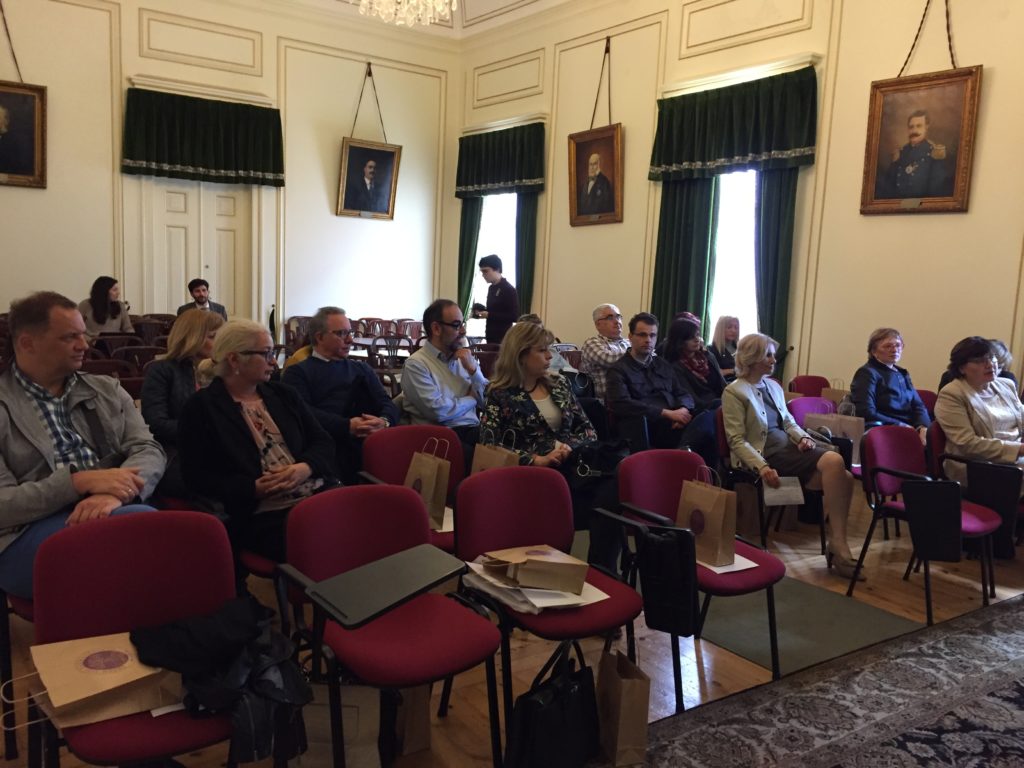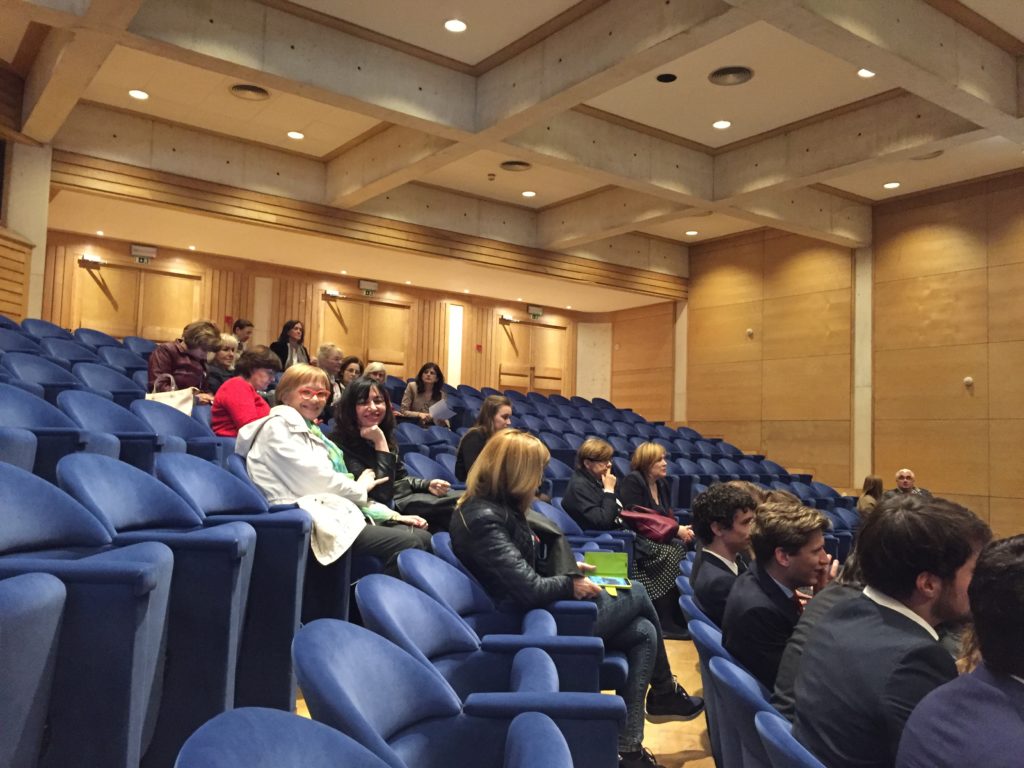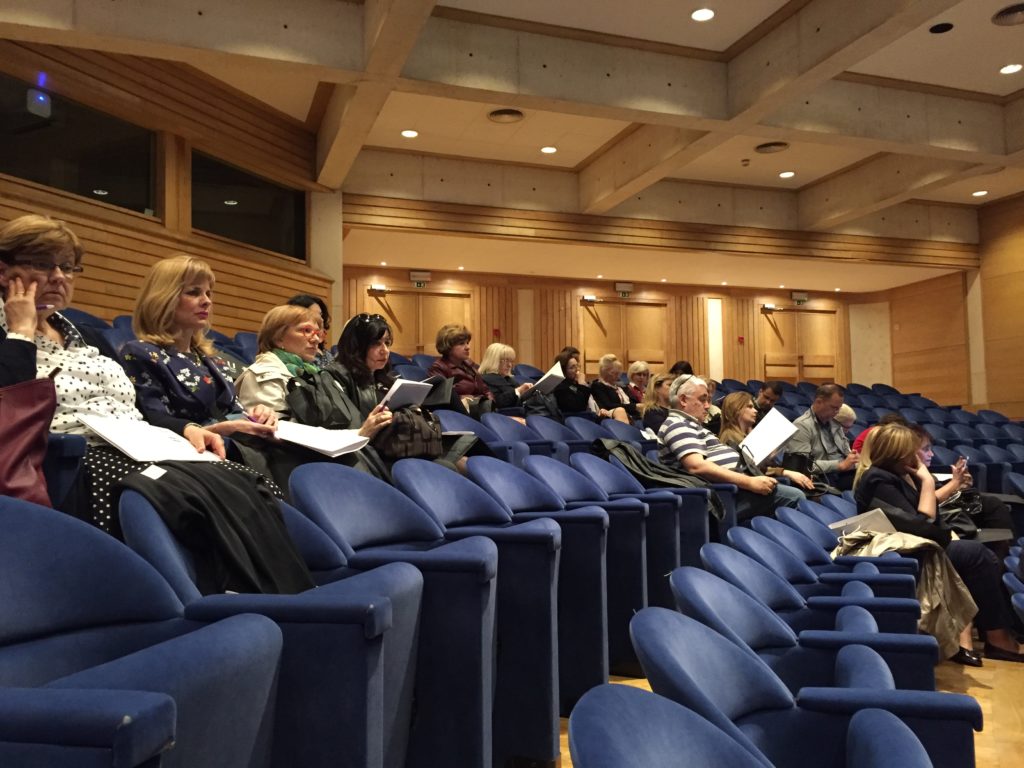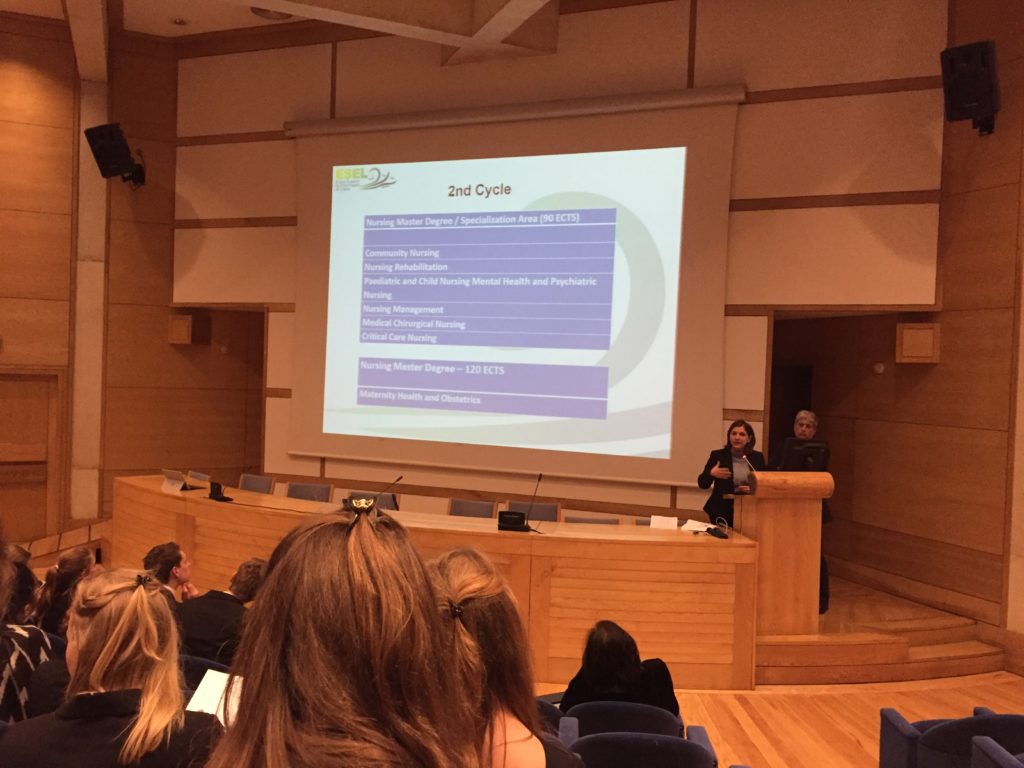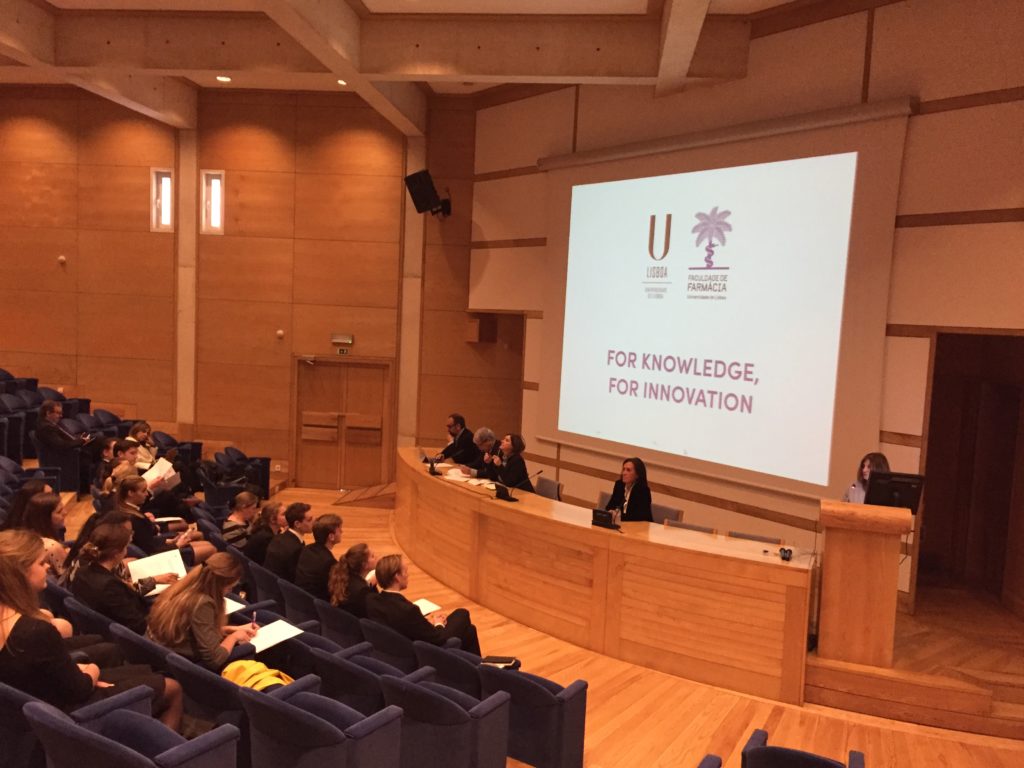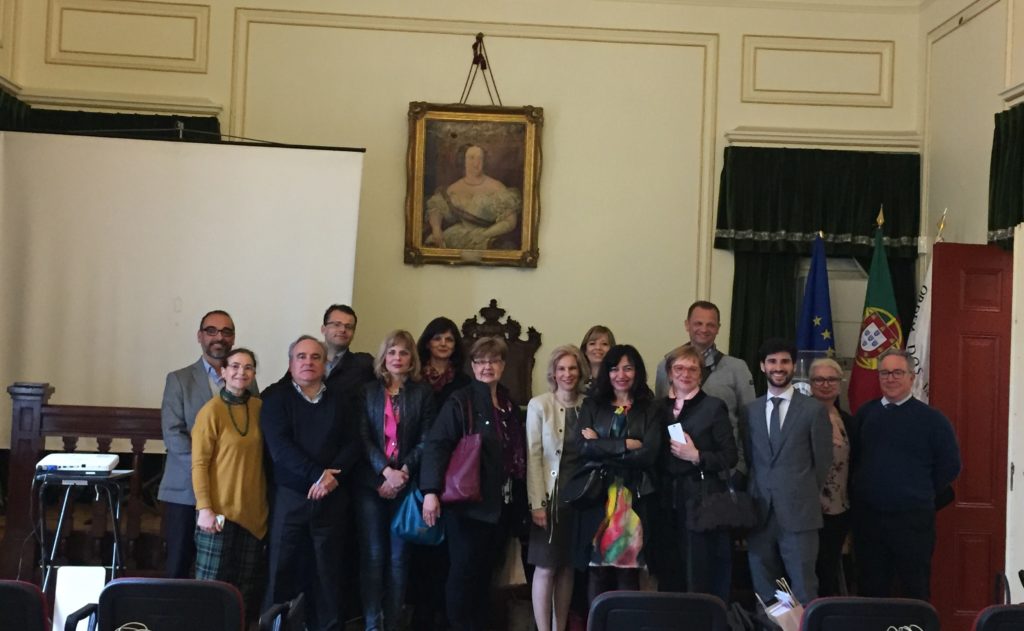 Pictures from the first day visit:

Pharmacy museum:

Visit of the School of dentistry:

Last day and the final meeting: